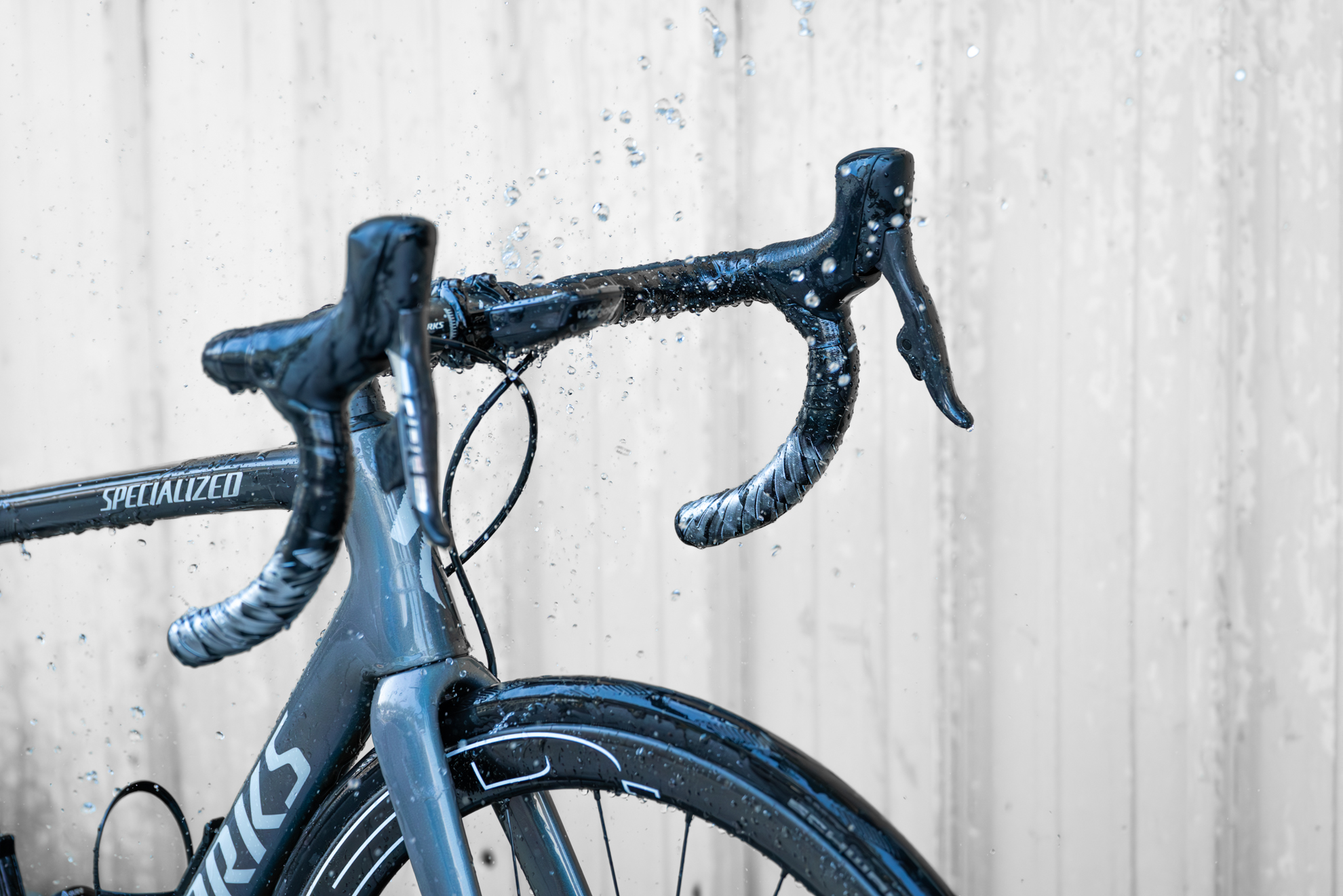 Lightweight product 30 gr. for each roll
Provides outstanding grip and comfort in all weather conditions
The new high-performance SL Speed bar tape redefines the cycling paradigm of high-end tape production that is crafted from premium leather, providing superior anti-slip properties and outstanding athlete comfort.
It represents an improved tactile experience that can be felt at first-hand touch; that specific feature takes the contact rider-to-handlebar to a new level. And perfectly combines high performance and sleek design.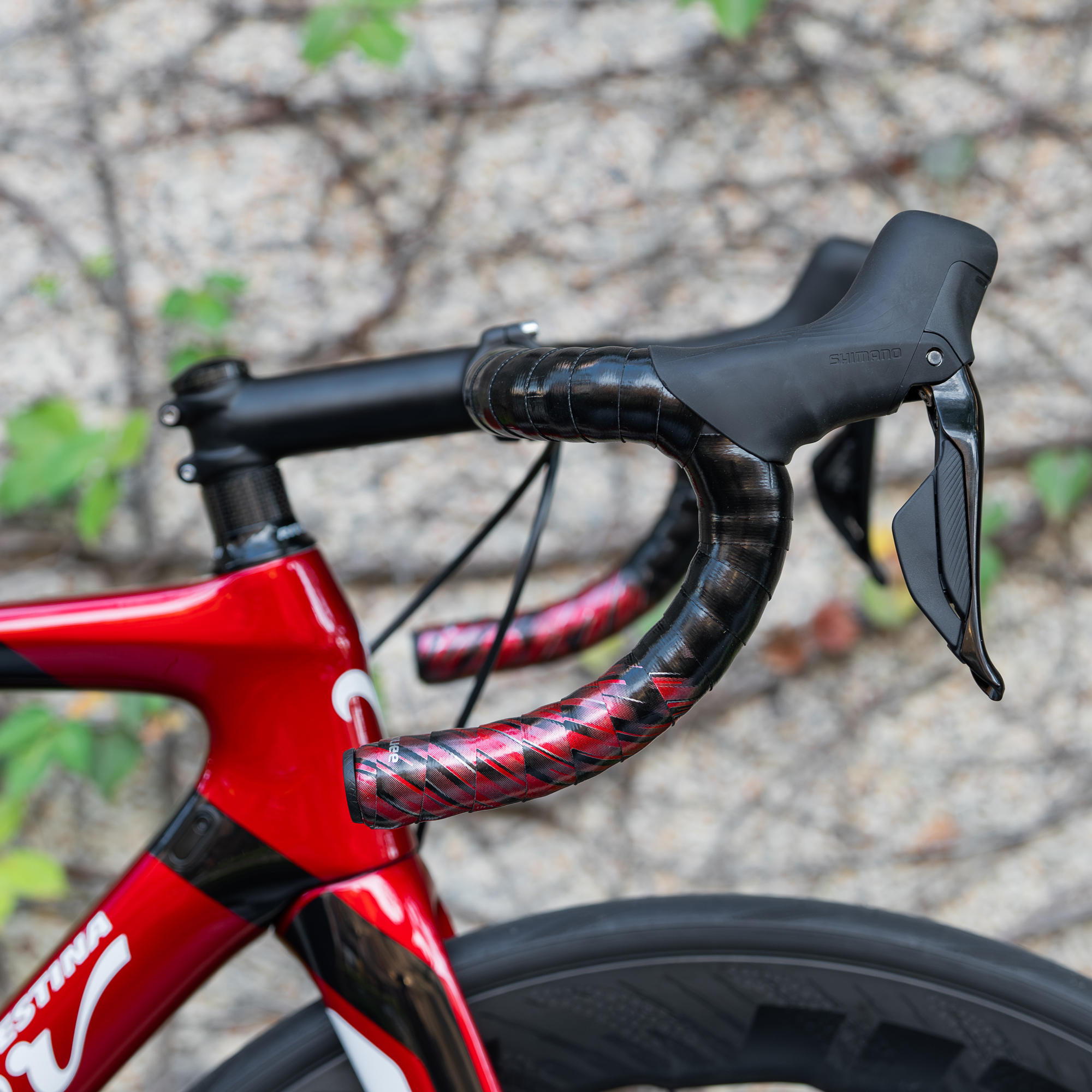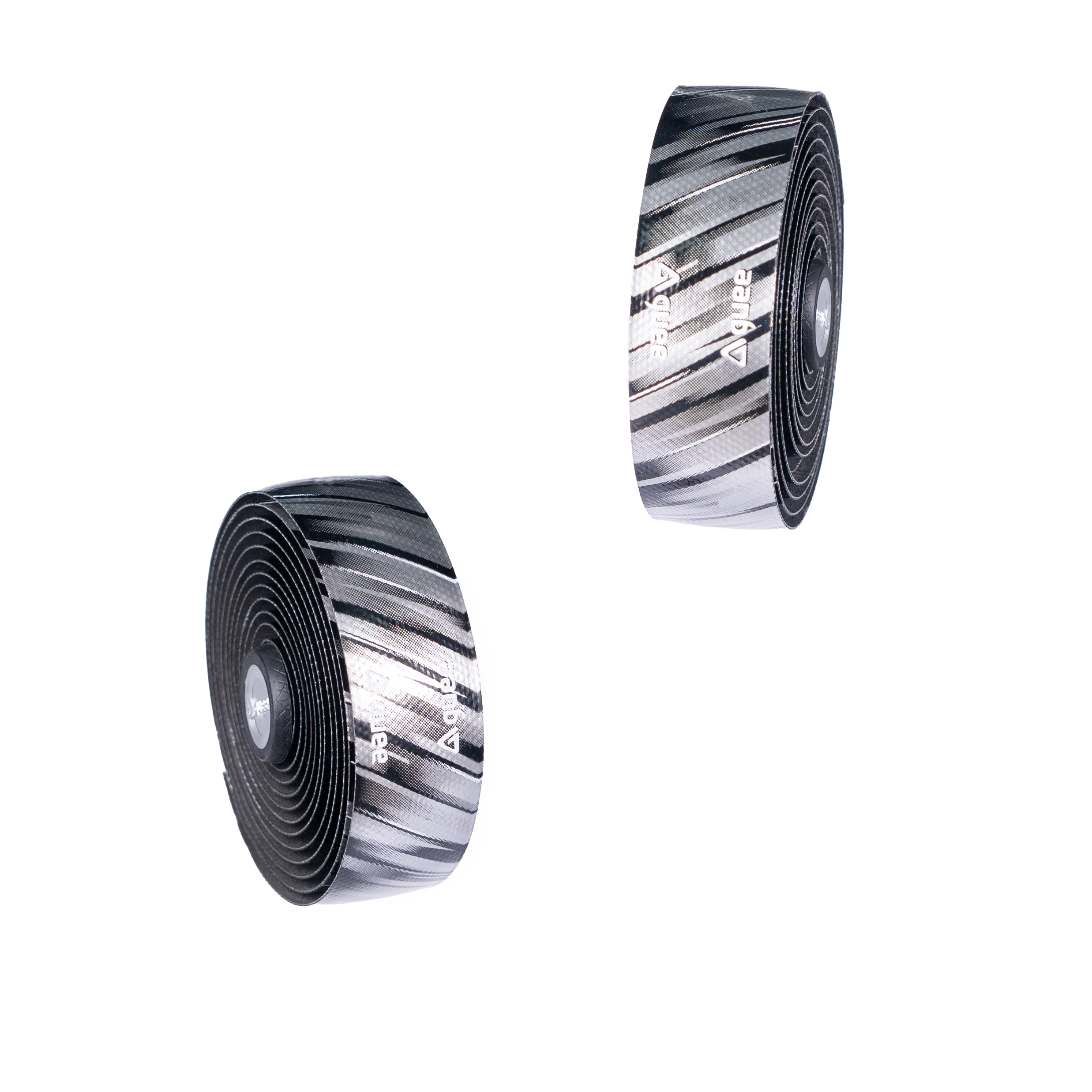 New high-reflective metallic colors
Emphasizes the essence of speed and streamlining
The Guee style department has developed a graphic texture concept to emphasize the idea of aerodynamics and integrated design. As a result, the SL Speed provides a continuous streamline throughout the entire bicycle rather than being just a detached accessory.