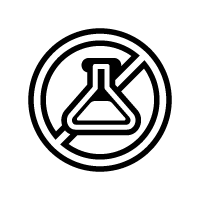 Non-Toxic

Rewrapable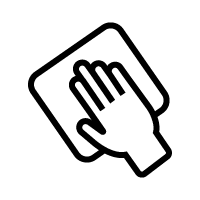 Easy Clean

Weather Proof
Sio Dura bar tape is an innovative, durable and eco-friendly product. No back adhesive, it is able to re-wrap multiple times without leaving any adhesive on the handlebar. 
Anti-UV/Sun resistant, heat proof, washable: those features enhance its durability, perfect solution for triathlon, cyclocross sports.
Engineered with an improved foaming process it perfectly supports the hand grip.
Improved damping support suitable for long distance rides.
Suitable for all handlebar shapes: round, integrated, flat and aero bars.
Ideal for cyclocross, triathlon sports, and long distance rides.
Complete color range matchable to all frame colors.
Suitable for various types of riding
RE-WRAPABLE
No back adhesive needed