SL Series Bar tape
– Super Light
– Ultra Comfortable
– Enhanced grip
PERFORMANCE BONDED TO DESIGN
PERFORMANCE BONDED TO DESIGN
The bar tape production, like all the high-end road bicycle components: carbon frame, carbon wheel, group set and tires, have reached in the last years outstanding performances thanks to the new high technological raw materials and the new engineering processes.
Lightness, comfort, durability, sweat absorbing, those elements represent the Guee target features to let your bicycle ride more pleasant and more performing.
Ride smart!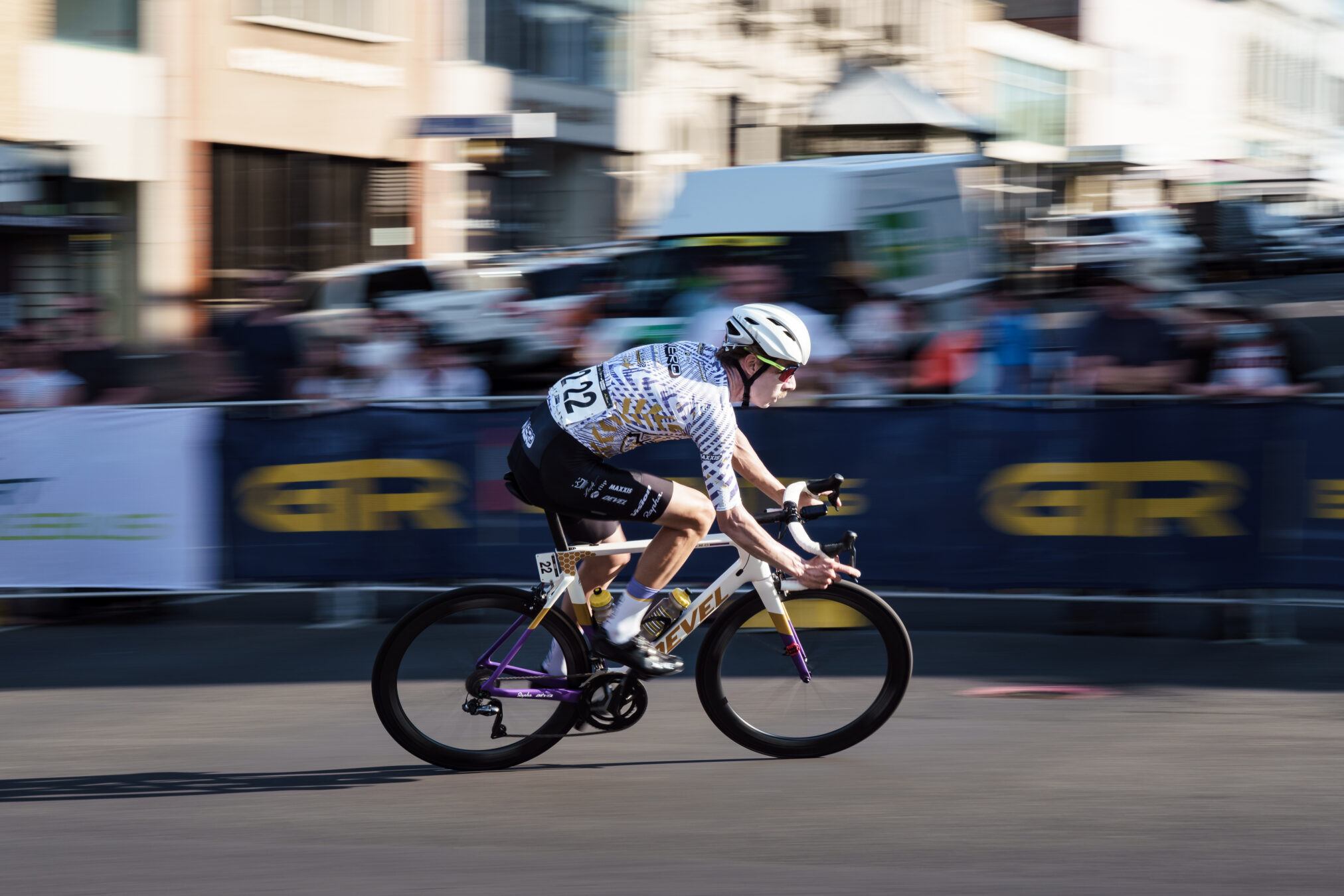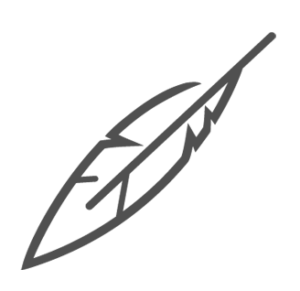 SUPER LIGHT
Weight matters. The SL series is designed to be as lightweight as possible by selecting the best raw materials and lightest polyurethane materials.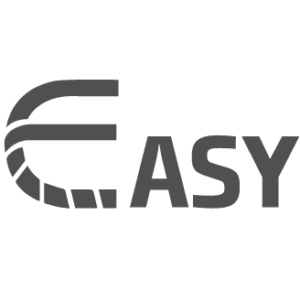 EASY TO WRAP
You don't need to be a master mechanic to wrap our bar tape. With just enough stretch, the SL series can be wrapped around any handlebar shape : round, flat, integrated, gravel oriented, or aero bars. The tape keeps firmly secured by the new Guee end-plugs.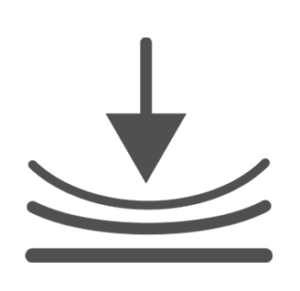 SHOCK ABSORPTION
The SL Series features a triple layer design. The external layer works as a cushioning system and absorbs shocks and vibrations from the tarmac. The triple layer texture improves the steering control while dampening your ride.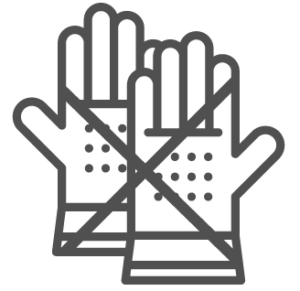 GLOVE FREE
Our SL series provides the perfect control and comfort. You can experience excellent grip and anti-slip with or without cycling gloves.