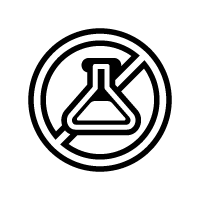 NON-TOXIC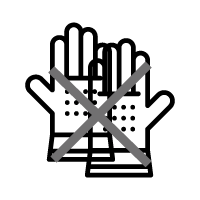 Glove Friendly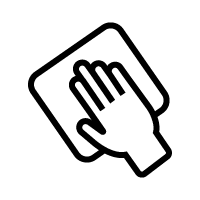 EASY CLEAN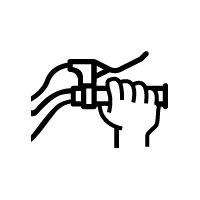 Non-Slip
Made by German silicone and engineered with special foaming process, KD comfort grip create comfort and great shock absorption during long distance riding.It is UV resistant and heat-proof, not to mention medical grade, KD comfort silicone grip has clear advantage over traditional coverings.
Ideal for both daily commuter and longer-distance touring and a good solution for riders with arm injuries.
Made by German silicone, degradation and hydrolysis free.
Eccentric positioning
4 ergonomic edges with a round side for comfortable gripping.
Great damping feedback to reduce shock and palm arch.
Good solution for riders with arm injuries.