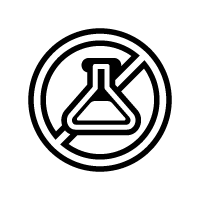 NON-TOXIC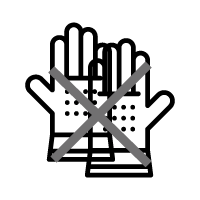 Glove Friendly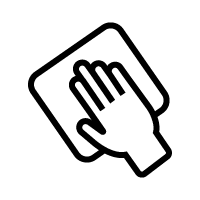 EASY CLEAN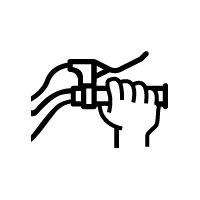 Non-Slip
GUEE VIVI is an ergonomically textured silicone grip for your bicycle's handlebar. Made by German silicone and engineered with a special foaming process, its high density with good damping feedback, VIVI grip offers a great shock absorption during the ride.
VIVI grip is able to be washed for the product's long life cycle, gives a clear advantage over traditional coverings.
Made by German silicone, degradation & hydrolysis free.
Anti-UV, heat-proof, toxic-free properties
Eccentric positioning and comfortable gripping.
Great damping feedback for reducing shock and palm arch.
Washable
Ideal for all type of bikes (e.g. small wheel, folding bike, BMX, MTB, fixie) and riding style.