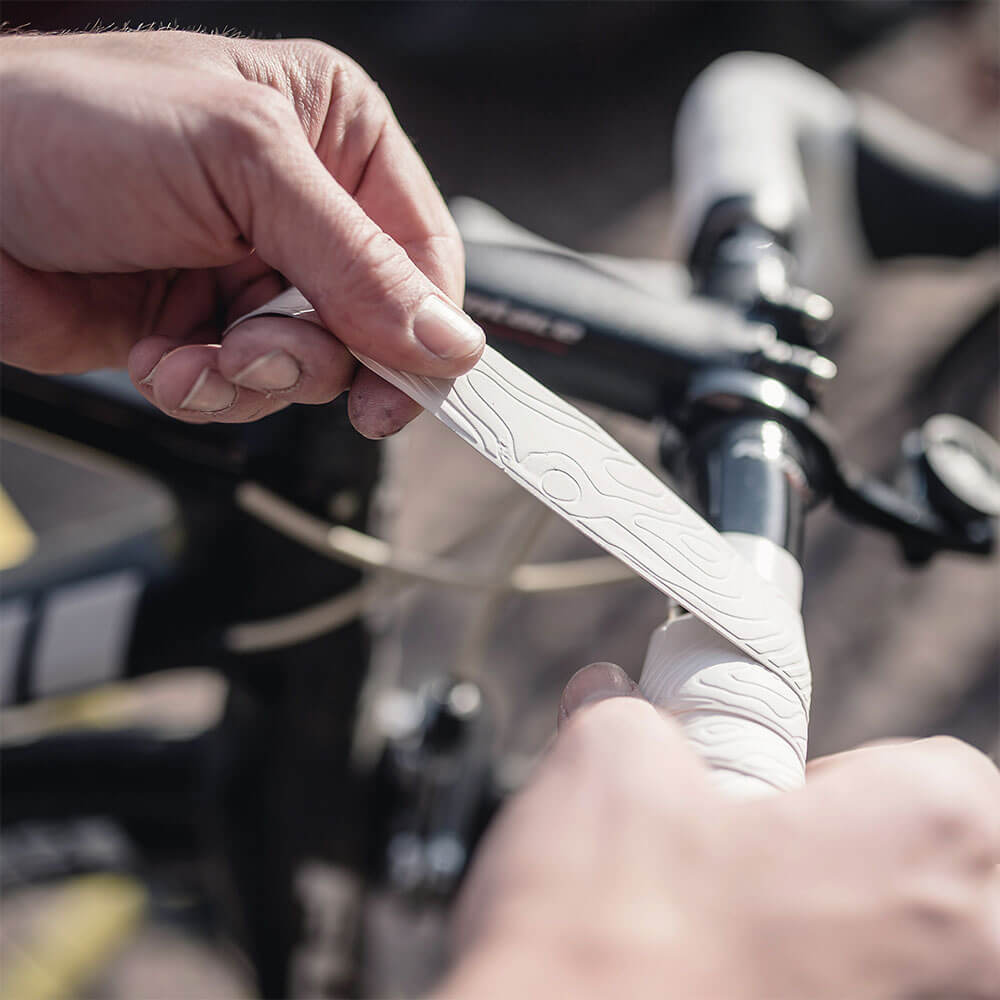 The best features for triathlon, cyclocross, and endurance riding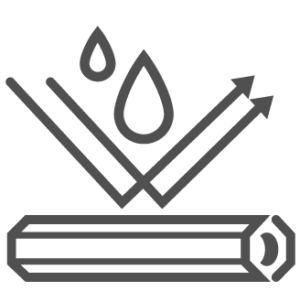 WATER RESISTANT
Silicone's innate water resistant repels sweat and water, keeping it away from the handlebar and increasing product life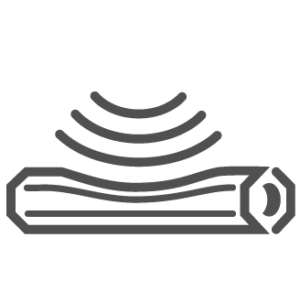 SHOCK ABSORPTION
Engineered with our special foaming process, GUEE silicone products offer comfort and great shock absorption over the longest of riders.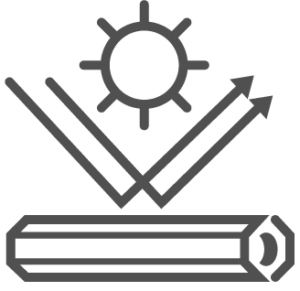 ANTI-UV
The UV and heat resistant, making our silicone bar tape long lasting, enjoy that sun!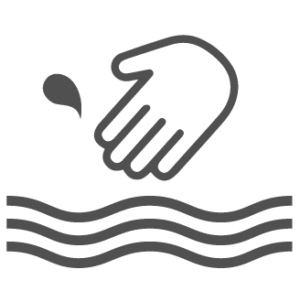 WASHABLE
No one likes dirty bar tape. Our silicone products are cleanable, making them much easier to keep clean than other types. Cyclists, no need to be afraid of using white bar tape or grips any more!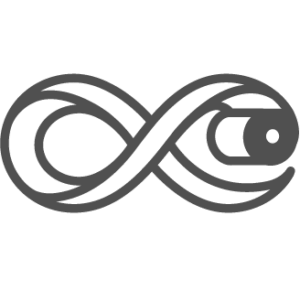 RE-WRAPABLE
Our silicone series is tacky in nature, allowing it to be re-wrapped multiple times without leaving any adhesive on the handlebar.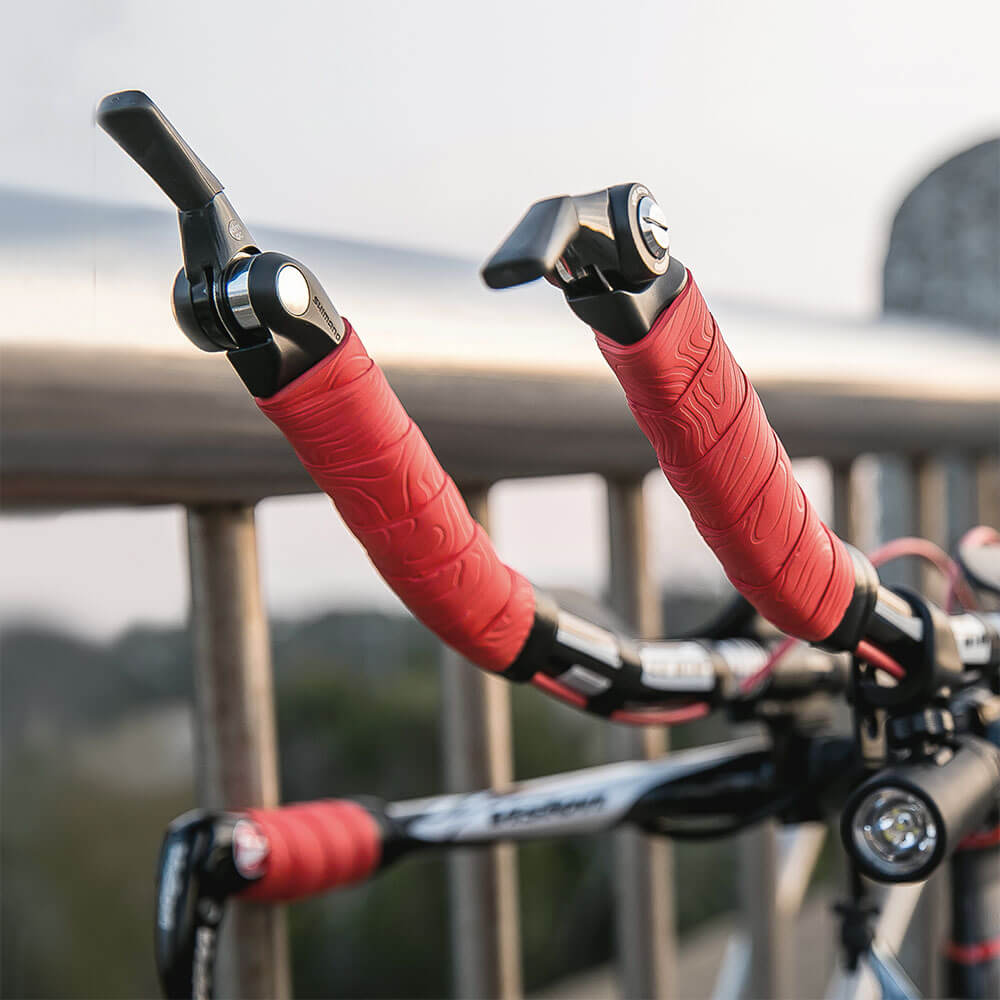 Feature product