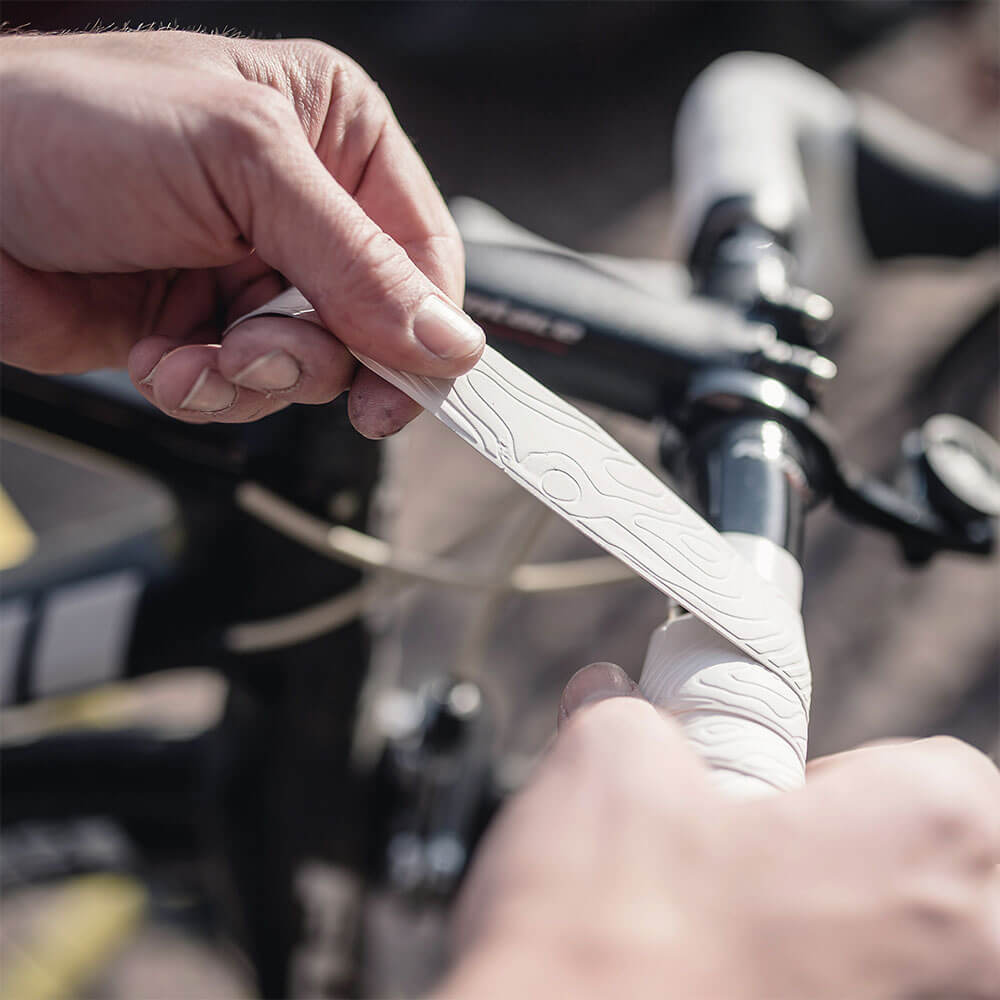 IDEAL FOR CYCLOCROSS, TRIATHLON AND LONG RIDES.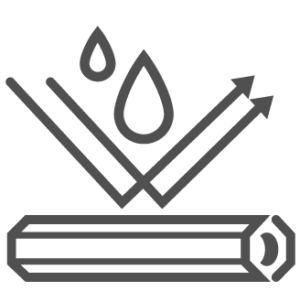 WATER RESISTANT
Silicone is a naturally water resistant product making it ideal . The Silicone finds its best application on the silicone tape Sio Dura. Sio Dura perfectly repels sweat pouring from hand's rider and water therefore it avoids water storage between the handlebar and the tape.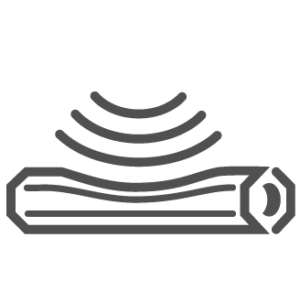 SHOCK ABSORPTION
Engineered with our special foaming process, GUEE silicone offers comfort and great shock absorption during extreme weather rides.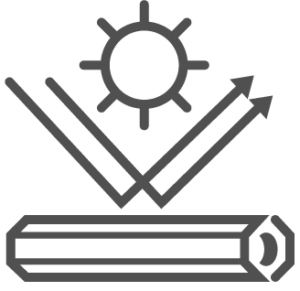 ANTI-UV
Silicone has natural anti Ultraviolet (UV) and heat resistant properties making the Sio Dura a super durable bar tape.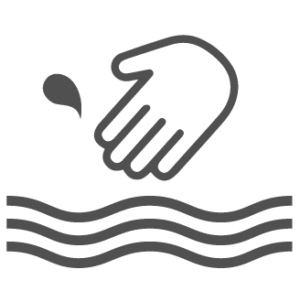 WASHABLE
Silicone products are easy to maintain and are easy to clean after a tough ride. Simply use water to remove any dirt and debris from silicone tape.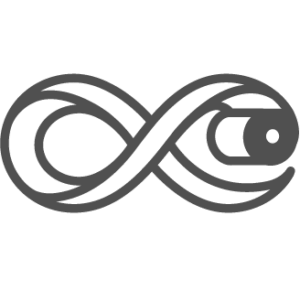 RE-WRAPABLE
Sio Dura is re-wrappable due to its adhesive-free backing. Moreover it can be removed without leaving any adhesive marks on the handlebar.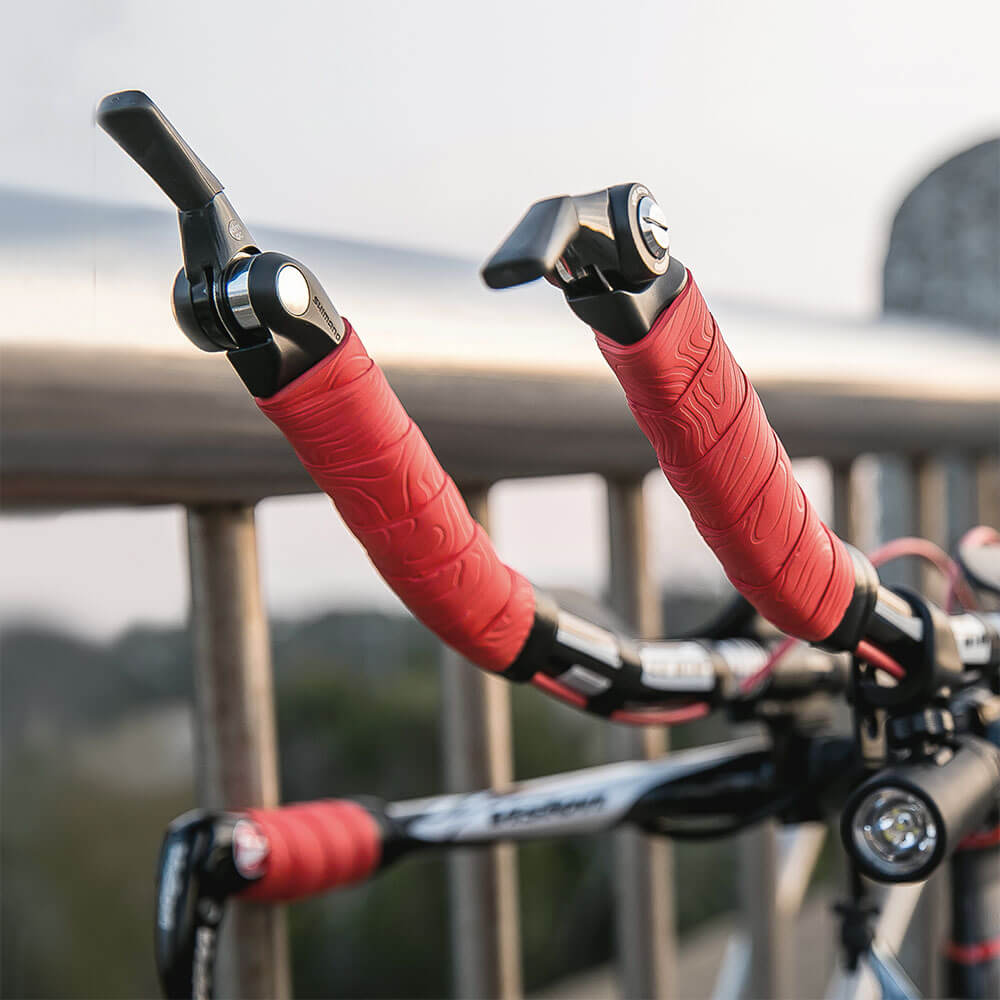 Feature product